Welcome to Eyedro News
Eyedro News is your source for the latest energy news and product information.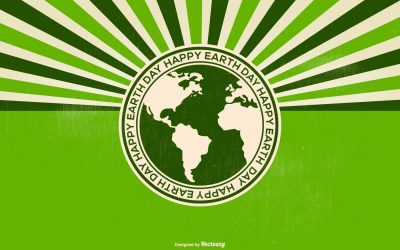 Because Earth Day is every day, your energy reduction efforts should be an everyday, ongoing activity. Eyedro real-time electricity monitoring can help raise awareness of electricity usage at home and at work. Access the MyEyedro cloud software on your computer or mobile device from anywhere you happen to be in the world.
read more