Making electricity usage easy to understand.
Eyedro and MyEyedro are always working together to measure, analyze and store your electricity usage and cost information. MyEyedro presents your electricity data in ways that are engaging, informative and easy to understand. See real-time electricity usage and gain access to many helpful features.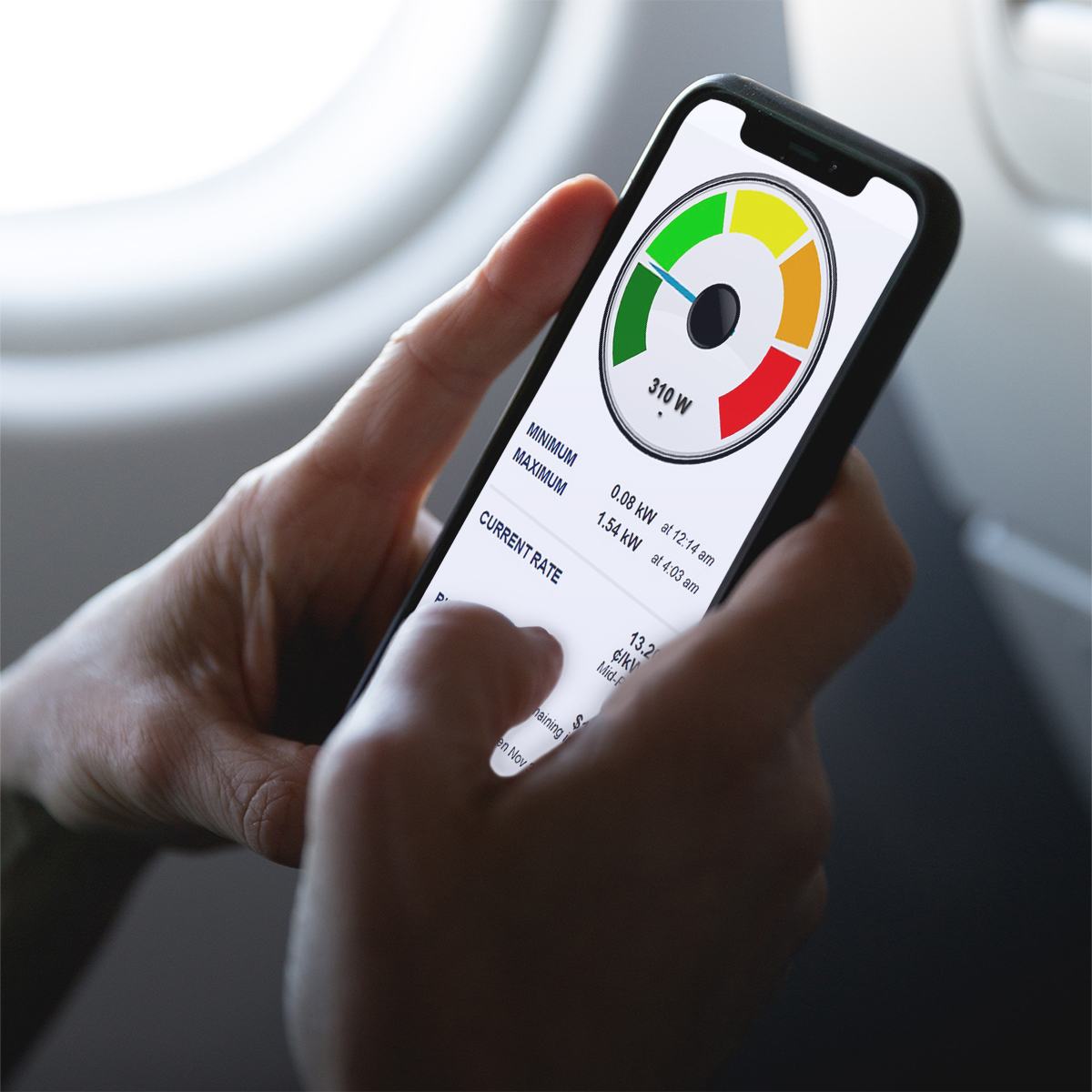 Your Eyedro monitor is perfect for our application! Within the first 48 hours I had already found 10% in energy savings.
After installing our Eyedro Electricity Monitor for our home, we quickly identified the AC as our energy hog! By making minor changes to our thermostat profile and habits we were able to reduce consumption and shift much of our cooling to off-peak hours – saving us money with negligible impact on comfort.
I use Eyedro's Electrcity Monitor for Business to educate my customers on their power usage and cost profile. It is always an eye opener for them. Thanks for a great product!
My Eyedro Home Electricity Monitor has solved many mysteries around our family's electricity usage. We are so much more aware and often have fun looking for any current unnecessary power usage. I am confident this will pay for itself many times over in reduced utility bills.