BENEFITS OF REAL-TIME ENERGY DATA
Easily Track Your Stats With Our Electricity Usage Monitor
Gain Valuable Insights With Our Electricity Usage Monitor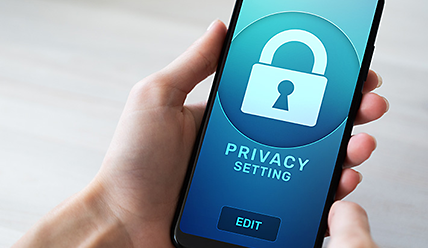 There are many benefits to using on-the-go cloud data. By having your data accessible from any device with an internet connection, you can keep working no matter where you are.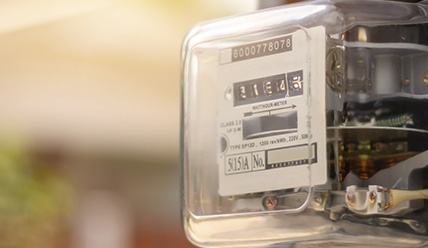 What will you be storing in the cloud? At Eyedro Green Solutions, our electricity usage monitor makes it easy to understand how much energy your home or business is using with on-demand energy data.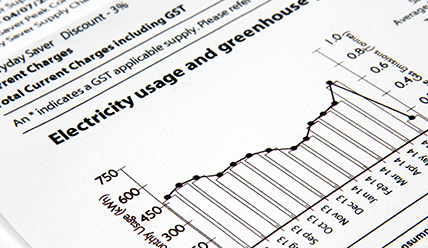 With electricity usage data, you're able to gain deeper, real-time insights into how your home or business uses electricity. From there, you can make targeted changes or improvements to reduce your energy use!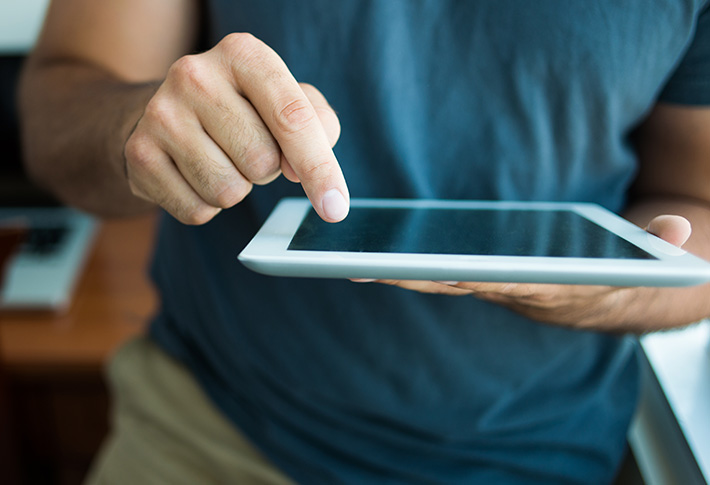 Access Information From Any Device
One of the best things about real-time energy data is that it's accessible from any device with an internet connection. This means that whether you're at home, out running errands, or trying to share important data with a business partner, all you have to do is pull out your phone and access your electricity usage right where you are!
Securely Store Your Data
Thanks to the MyEyedro cloud, your data is always safe. You don't have to worry about losing work or missing your electricity usage history if something were to happen to one of your devices! The cloud means that you can access all of your files from any device — even tablets and phones with limited storage space!
You don't have to worry about space constraints either because, with a cloud account, there are never any limits. This means you can collect all of the data about your energy usage to see trends or changes over the years!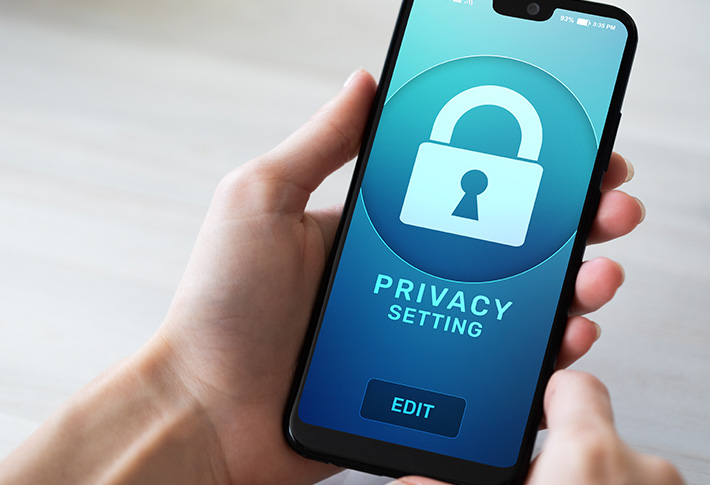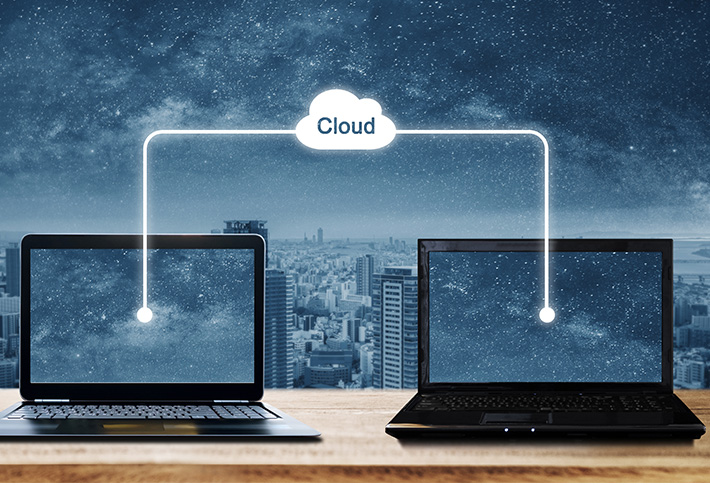 Easily Access & Share Real-Time Electricity Usage Information
When you use our secure MyEyedro cloud to store your electricity usage data, sharing information is easy. You can share data securely in a read only manner with friends, family or business partners.  
On top of that, our MyEyedro cloud platform gives you instant access to your statistics. This means even if you're out of town or away from the office, you can still get real-time energy data from your Eyedro electricity usage monitor.
There are a lot of options out there when it comes to cloud storage, but Eyedro Green Solutions is one of the best in terms of reliability and service quality. We offer highly affordable solutions that can be easily customized for your home or business needs. Contact us today if you're interested in learning more about our offerings, and take a look at our electricity usage monitors!