Welcome to Eyedro News
Eyedro News is your source for the latest energy news and product information.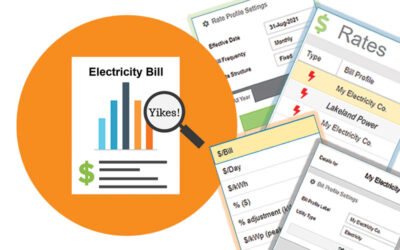 MyEyedro cloud software Rates configuration allows you to customize your MyEyedro account with your utility rates. Select from Fixed, Time-of-Use or Tiered options. Set fees such as tax, flat per bill fees and $/kWh. Create multiple Bill Profiles for different locations and assign them to Display Groups.
read more