Welcome to Eyedro News
Eyedro News is your source for the latest energy news and product information.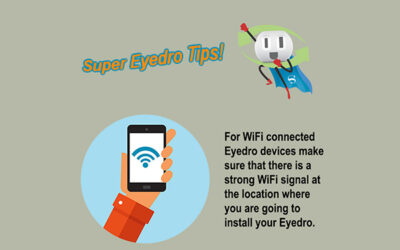 Verify that you have excellent WiFi signal strength in the spot where your WiFi connected Eyedro electricity monitor will be installed. Situate the wireless module beside your electricity panel (never inside). This will ensure a great energy monitoring experience for you!
read more