Welcome to Eyedro News
Eyedro News is your source for the latest energy news and product information.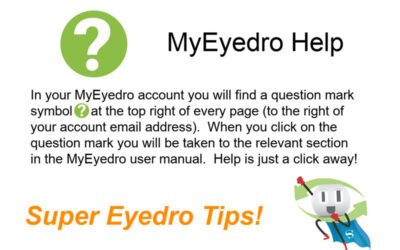 From within your MyEyedro account you can access cloud support for any page in MyEyedro . Simply clicking on the question mark icon that is visible on every page will take you to the corresponding section in the MyEyedro User Guide.
read more