Welcome to Eyedro News
Eyedro News is your source for the latest energy news and product information.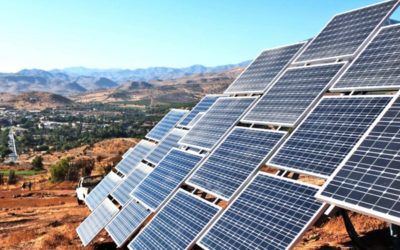 Once you have a Solar System installed, the best way to extract the most value out of your Home Solar System is to get an Eyedro Solar Energy Monitor. The EYEFI-2 or EYEFI-4 are a great way to see power consumed vs. power generated. Both Solar Energy Monitors give you comprehensive reports, bill predictions plus many tools to help you optimize your energy usage and save money.
read more