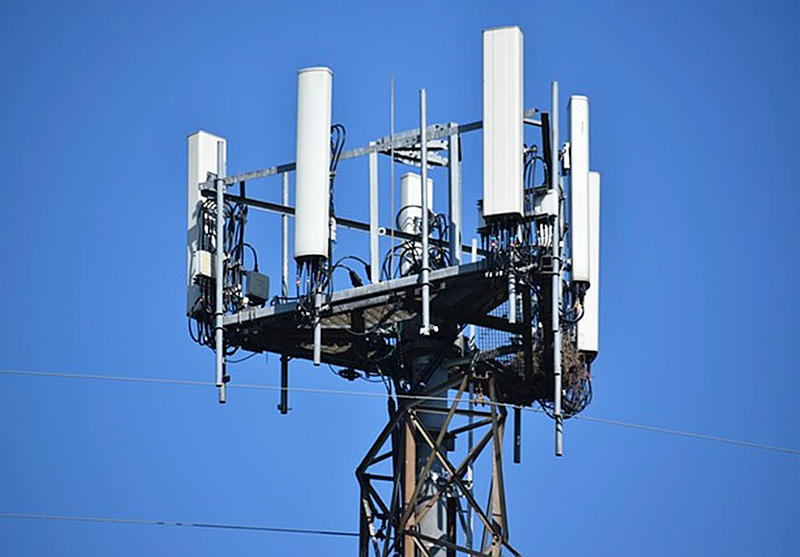 As cellular technology continues to evolve and upgrade from 3G, 4G, 5G, and beyond, the power usage of these new systems is becoming more effective and efficient with each generation.
Unfortunately, many power usage contracts across Ontario are based on the old reading methods and don't reflect the potential savings that you may be due when using cell towers.
With a low-cost Eyedro energy meter installed on each cell tower installation, you can gain real-time insights into your true electricity costs – and how you can potentially save money and energy.
Cloud-Based Software & Reports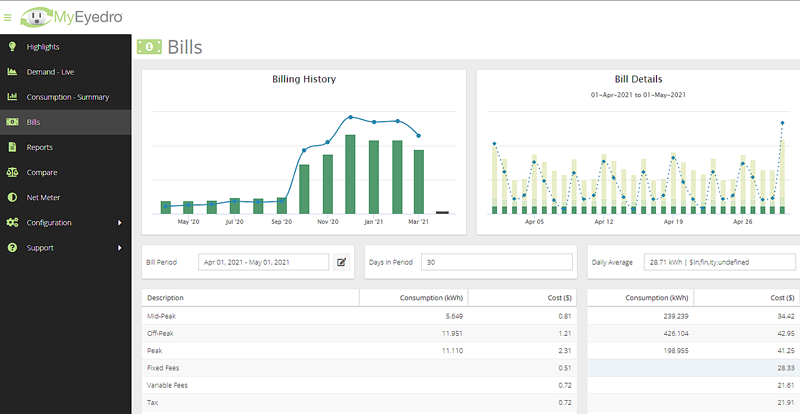 With Eyedro's innovative cloud-based usage software, you can easily connect 1,000 or more cell towers to a single master dashboard. You will have a real-time view of tower energy usage and consumption, as well as trends that reveal where and how you are using energy most efficiently.
Eyedro Advanced Alerts and Events will automatically identify abnormal power usage – such as malfunctioning beacon lights – before they become major safety concerns and without having to dispatch expensive truck rolls to diagnose problems.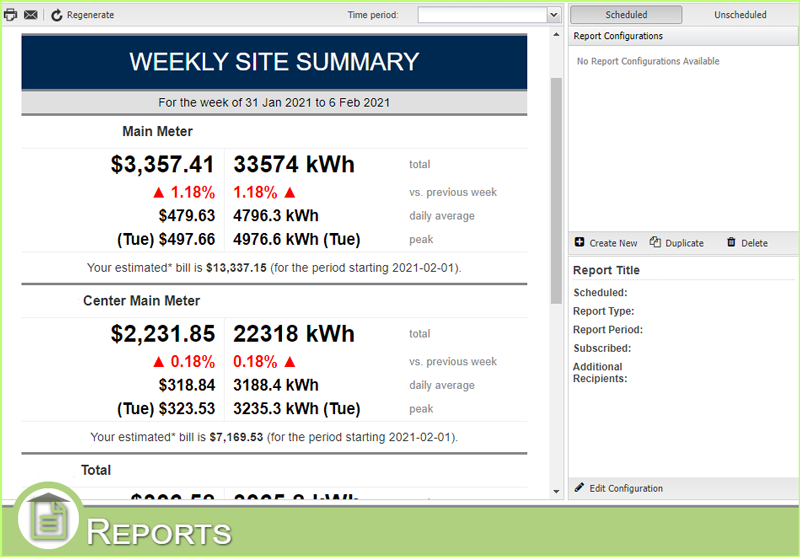 Monitor your costs with in-depth site reports that highlight your usage and costs – perfect for making informed decisions and scaling your operations.
  

kWh Consumption by Tower or Region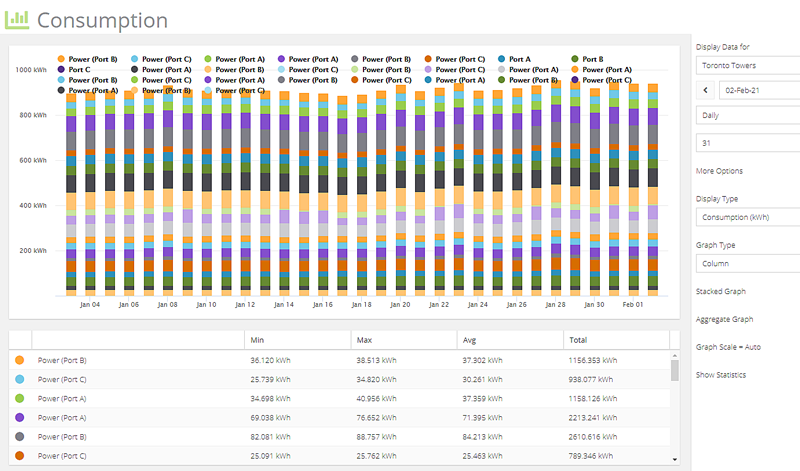 The Eyedro dashboard gives you a variety of reporting styles and options. Monitor kWh consumption by region, or hone in on a specific tower to see how much energy is being consumed.
With Eyedro cell tower energy meters, you can take control of your data and utilize it to boost your effectiveness. Instantly create and pull a variety of reports for any part of your company.
Want To Learn More?
Are you ready to learn more about the capabilities of Eyedro cell tower energy meters and our innovative cloud-based reporting system?
Contact us today to set up a free demo of the Eyedro system, and let a member of our team walk you through the entire process.
888-440-7610
Other Solutions include:
Air Conditioning and Lighting rebates
Adding EV Chargers to your Condo