Data Center Metering by Client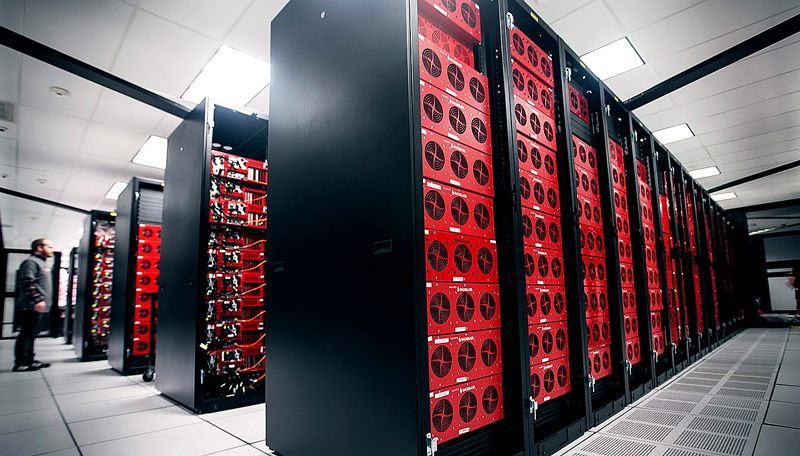 Energy Monitoring Made Easy
Do you lease space to Bitcoin Miners or host private VPNS? Having the ability to divide your electricity costs simply and easily by Data Center Client while at the same time monitor key metrics such as Voltage and Power Factor swings or even phase imbalance has never been easier.
The Eyedro Electricity System provides you with automated monthly reports, easy-to-understand peak demand usage, and internet outage. The advanced cloud-based interface can be viewed by multiple Users on any mobile device.
The Sharing feature allows you to assign a real-time dashboard with your client for full transparency and gives them the ability to diagnose any Utility based concerns.
The Eyedro system enables you to have up to 100 clients on the platform without monthly fees.  Whether you are on Flat-Rate or Time-of-Use or Tiered Billing, Eyedro software has a solution to fit your needs.
Cloud-Based Intelligent Software & Reports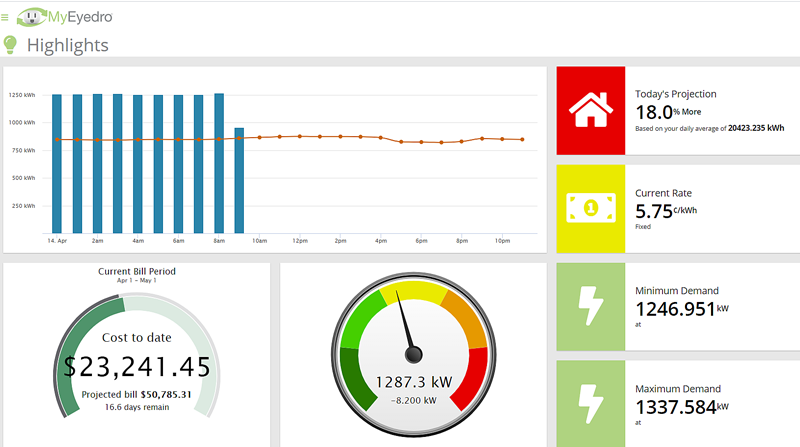 MyEyedro Dashboard – Real-Time Amps, Voltage, PF & kW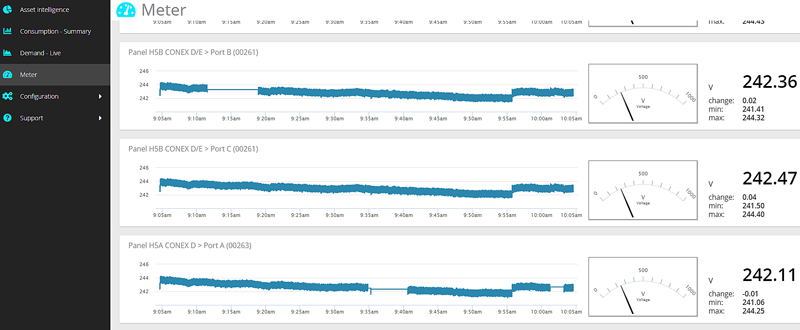 Call for a Demo Today:
888-440-7610
Other Solutions include:
Air Conditioning and Lighting rebates
Adding EV Chargers to your Condo