ELECTRIC VEHICLE ENERGY MANAGEMENT SYSTEM
Monitor Your Electricity With Our Solutions
Benefits of Our Energy-Saving Tools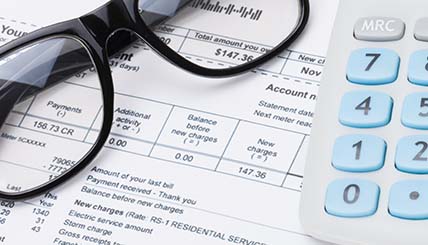 Reduce Electric Bills
Looking to reduce your electric bills? With our solutions that help you monitor your electricity usage, you'll be able to accurately monitor electricity use and reduce your bills.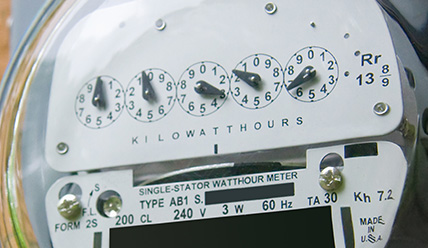 Monitor Electricity Usage
Our energy-saving tools monitor electricity usage to help you track electricity used by an EV through the night, letting you know how much to charge.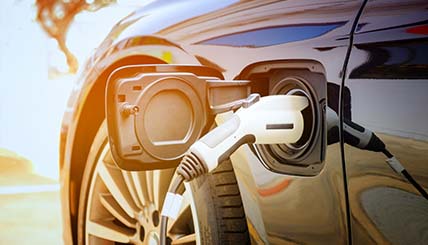 Become More Energy-Efficient
Do you know how energy-efficient you and your EV are? Use our energy-saving tools and become more conscientious about how much electricity you're using.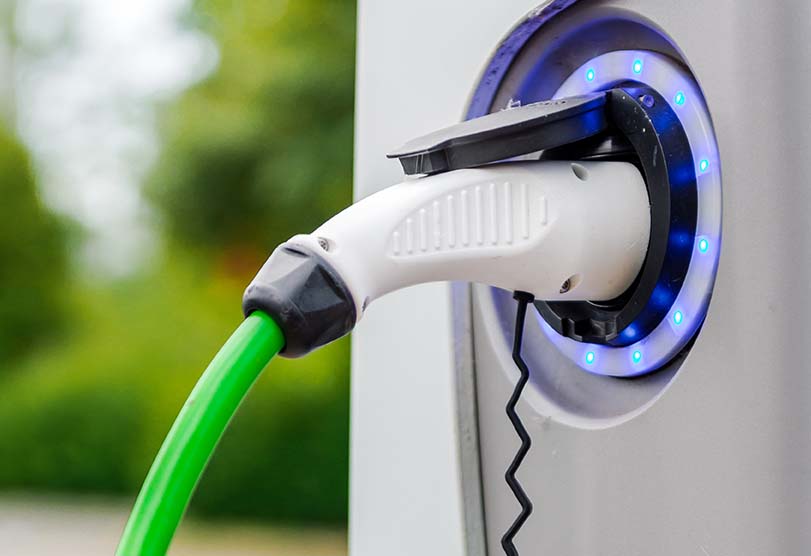 Find Energy-Saving Tools for Your EV Charging
Need an Electric Vehicle Energy Management System? Eyedro Green Solutions is here with energy-saving tools that monitor the electrical usage for EVs to help drivers conserve electricity and save money. Tracking electricity usage is not required to charge an electric vehicle, but it does provide additional knowledge about the energy use of EVs that would be helpful for consumers who are trying to reduce their carbon footprint or lower electricity bills.
How Much Electricity Is Your EV Using?
EV Charging electricity usage is around three to four times more than a standard vehicle. With that said, it's important for drivers to understand the energy use of their EVs in order to keep electricity costs down and reduce emissions. A product like the technology from Eyedro Green Solutions provides insight into electricity consumption by providing users with real-time data about how electricity is being used. This electricity data includes the usage, cost of electricity by hour/day/month, and carbon footprint. Learn more and find energy-saving tools today!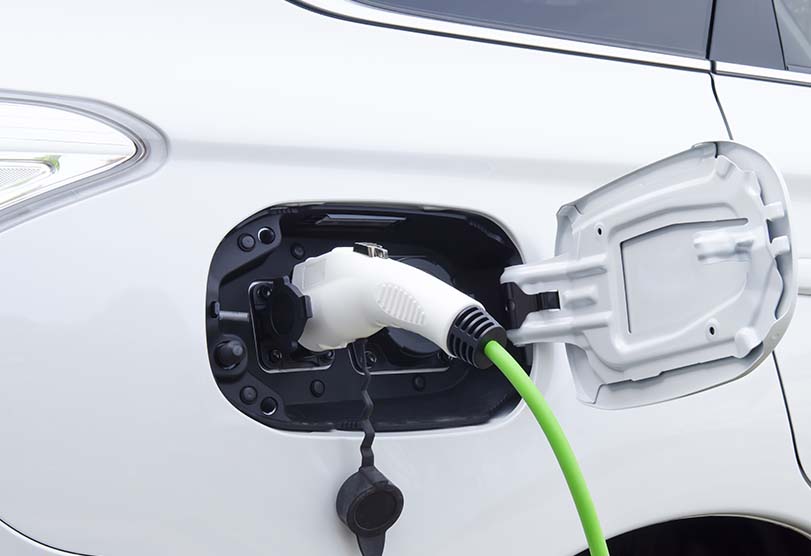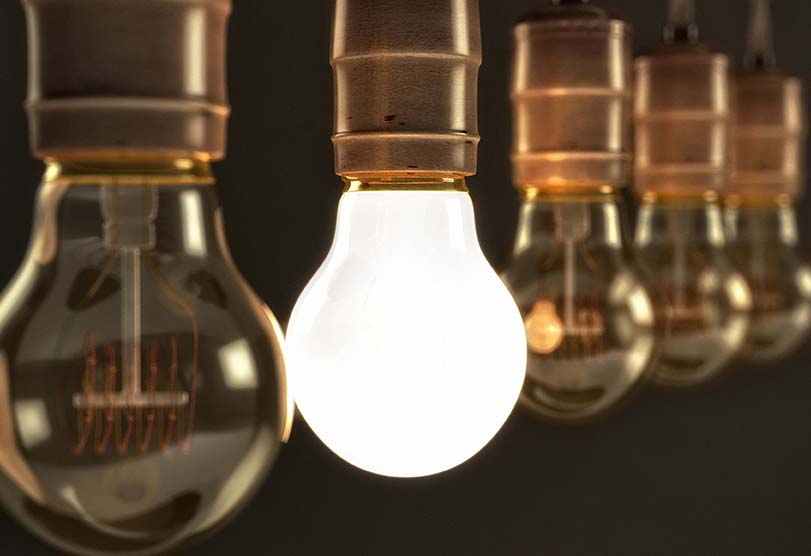 Monitoring Solutions for Homes and Businesses
Eyedro Green Solutions is the market leader in electricity usage monitoring products and services. We are a Canadian company committed to providing energy conservation solutions to homes and businesses. Visit our website today to learn more about how we can help you save electricity and money!
In conclusion, it's important to be aware of the electricity used when charging an electric vehicle. Charging your EV at home can help reduce your carbon footprint and save you money on electricity costs. Eyedro Green Solutions provides energy conservation solutions that include real-time data about electricity usage for EVs. Get started with our energy-saving tools today!