Energy Saving Rebate Tools
Energy saving rebate tools when and where you need them!  MyEyedro cloud software includes a comprehensive suite of tools that will simplify your rebate submission reporting.
When the Director of Energy Management at a leading automotive manufacturer was tasked to reduce energy used by the large compressors, they turned to their Eyedro energy monitoring system.
The Eyedro Energy Monitoring System provides you with:
Easy-to-understand energy reports,
Advanced Alerts* when operations go astray
Peace of mind to know that your business and equipment are being monitored by MyEyedro, Eyedro's advanced cloud-based system
By simply using the Comparison plug-in found in the suite of included software tools, the Director was easily able to see the savings that switching to a more energy efficient compressor had on the bottom line and was able to submit the data to the local Utility for rebate funding.
Cloud-Based Intelligent Software & Reports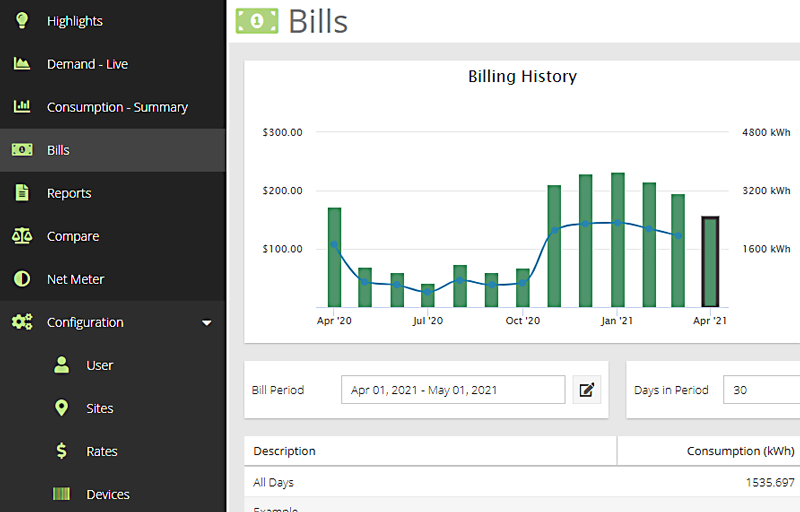 Comparison Tools for Rebate Submission Reports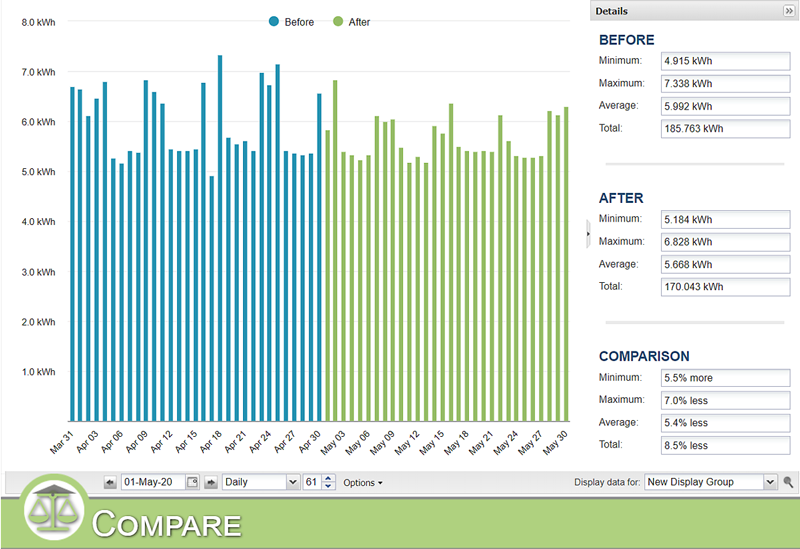 Energy Monitoring Made Easy