Eyedro Smart Home Integration Guide
4.
Google Assistant
Only 6 years after its initial release, Google has terminated support for 3rd party conversational actions within Google Assistant. What this means for our users is that as of June 2023 you will not be able to ask your Google Home device or Google Assistant app to get your daily highlights, bill estimate, or any other conversational integration with MyEyedro.
Here at Eyedro we are very disappointed with Google's decision and would like to take this time to thank our dedicated userbase and those who have taken advantage of the integration that our Engineering team worked so hard to create.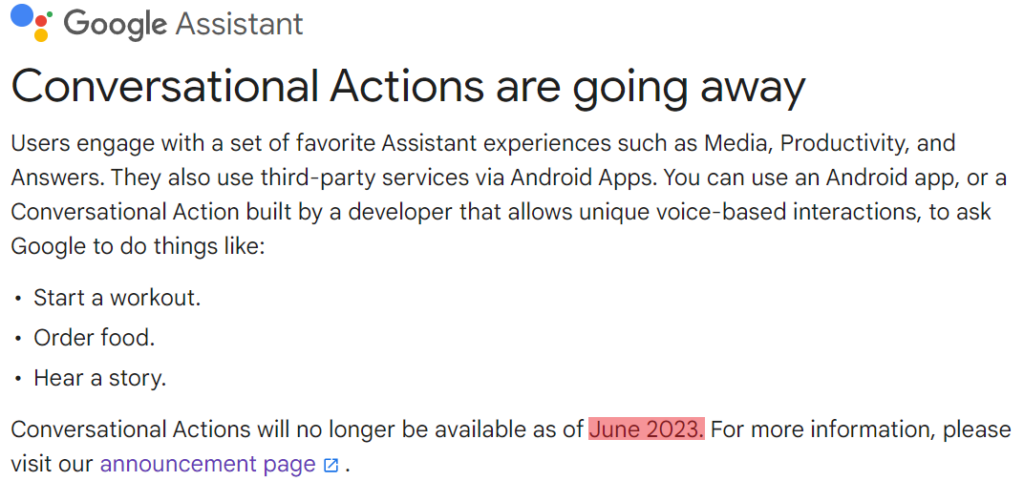 0
of
0
users found this section helpful