Google Assistant Integration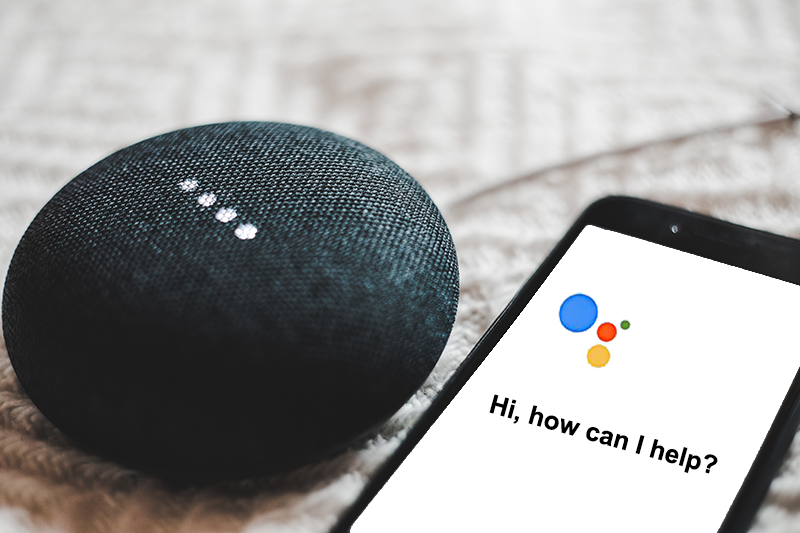 Energy Monitoring Made Easy
MyEyedro cloud service is compatible with Google Assistant smart devices.
The Google Assistant saves you the trouble of logging into your MyEyedro account; whether your hands are full, or you're away from your computer, being connected with Google will save you time and conveniently let you monitor your electricity usage.
See the Eyedro Smart Home Integration Guide for detailed instructions.
Access Your MyEyedro Data with Google Assistant
 Other Solutions include:
Air Conditioning and Lighting rebates
Adding EV Chargers to your Condo