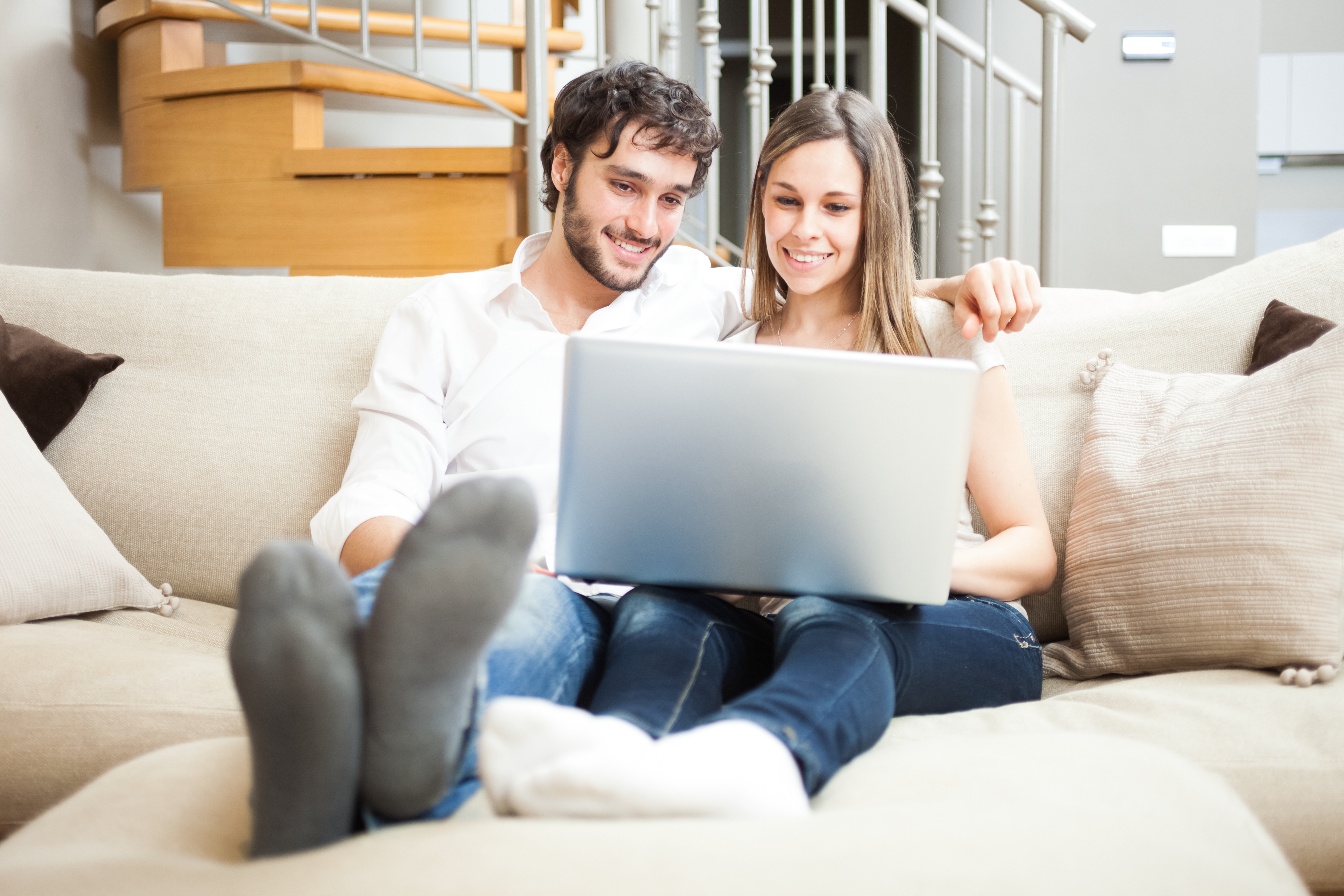 Monitor Your Home's Electricity
Discover how Eyedro's Home Electricity Monitoring solutions can help you uncover waste, manage costs and take control of your home's energy use.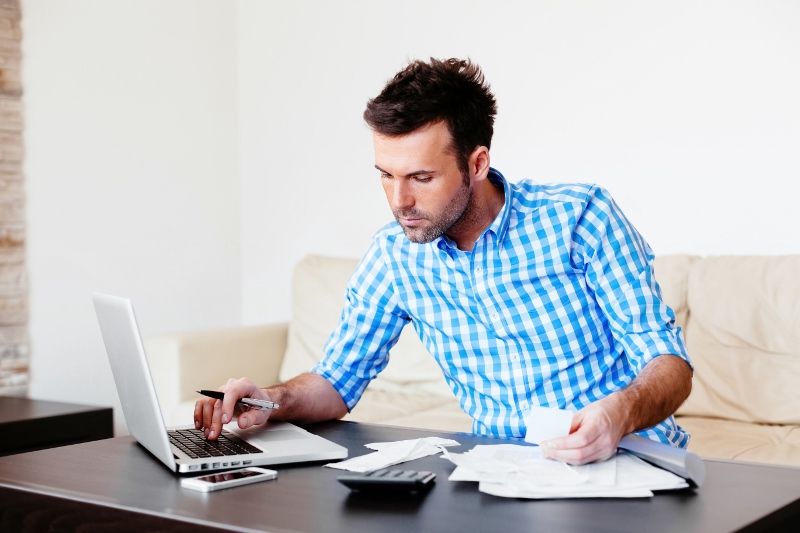 Auston Gough figures he saved about $50 a month on electricity bills this past winter after installing Eyedro.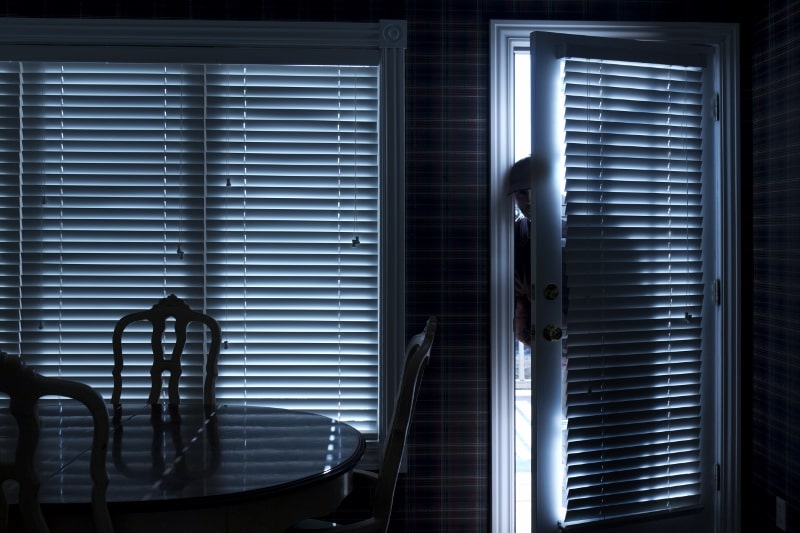 While on vacation, one couple kept an eye on their home using Eyedro. They soon discovered an unwanted guest.
Easy and Safe Installation
Electricity bills can be one of your family's largest expenses,  yet very few homes are equipped with the right tools to help you manage your energy efficiently. At home or on the go, we understand the many challenges facing homeowners today. We know you need an electricity monitoring tool that offers information in real-time, is easy and safe to install and is simple to learn. Discover how Eyedro's Real-Time Electricity Monitoring solutions can help you uncover waste, manage costs and take control of your electricity use.

My Eyedro system has solved many mysteries around our family's electricity usage. We are so much more aware and often have fun looking for any current unnecessary power usage. I am confident this will pay for itself many times over in reduced utility bills.
Got it setup in less than 15 minutes. Hooking things up was a breeze and it's amazing to see live energy usage feedback right away. It really is amazing to see how far technology has come and monitoring our energy usage can help our society be more responsible for how we use that energy.
After installing our Eyedro EHEM1, we quickly identified the AC as our energy hog! By making minor changes to our thermostat profile and habits we were able to reduce consumption and shift much of our cooling to off-peak hours – saving us money with negligible impact on comfort
See MyEyedro in Action!
Discover how MyEyedro helps you take control of your electricity costs and consumption.
Want to become a partner?
If you are interested in becoming a distributor or reseller or would like to bundle Eyedro products and services with your own products.