Landlord and Second Property Energy Metering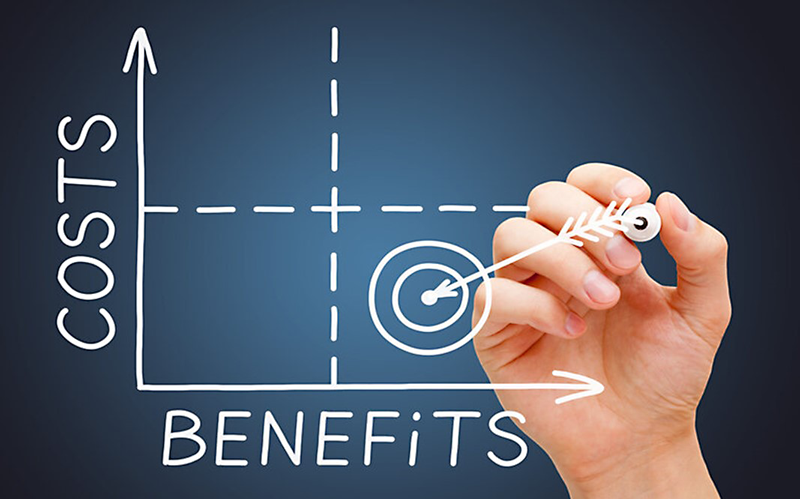 Energy Monitoring Made Easy
Has the time come to start charging your tenant for the actual electricity being used instead of a flat fee?
MyEyedro cloud software provides you with automated monthly billing, easy-to-understand consumption reports, and internet outage alerts in case the energy meter is disconnected.  The advanced cloud-based interface can be viewed by multiple users on any mobile device.
The Sharing feature allows you to assign a real-time dashboard to your tenant for full transparency and no surprises.  This also promotes conservation.
The Eyedro system enables you to have up to 100 tenants on the platform without monthly fees.  Whether you are on Flat-Rate or Time-of Use billing, even when your local utility has creative taxes Eyedro software has a solution to fit your needs.
Cloud-Based Intelligent Software & Reports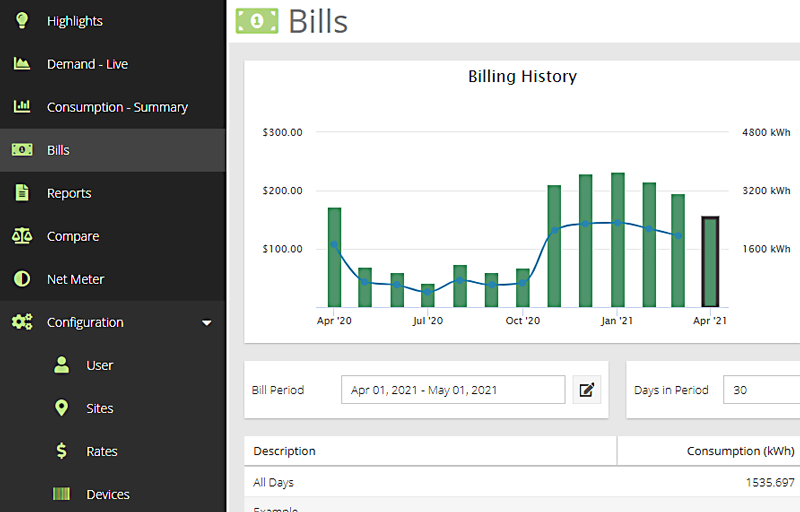 Tenant Dashboard Shows Real-Time Consumption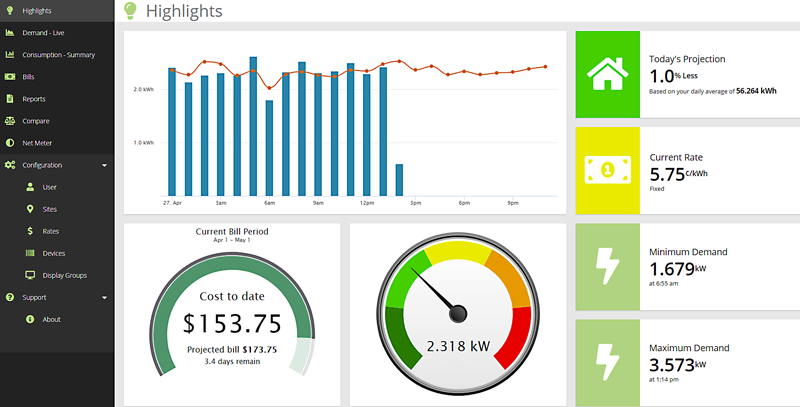 Call for a Demo Today:
888-440-7610
Other Solutions include:
Air Conditioning and Lighting rebates
Adding EV Chargers to your Condo