Machine and Lab Equipment Monitoring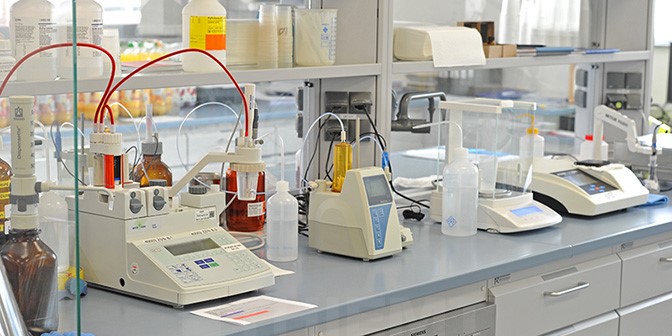 Equipment Monitoring Made Easy
Machine and lab equipment monitoring has never been easier with the Eyedro Machine Monitoring line of products.  Simply add the Inline Machine Monitoring to any piece of equipment and the algorithm detects the OFF-IDLE and RUN cycles and reports that to your team daily. Be notified of any run cycle abnormalities.
The MyEyedro cloud software provides you with automated, easy-to-understand usage reports as well as other important metrics. Our advanced cloud-based interface can be viewed by multiple Users on any mobile device.
The Sharing feature allows you to assign a real-time dashboard with your client for full transparency and gives them the ability to diagnose any equipment concerns.
The Eyedro system enables you to have over 10,000 pieces of equipment on the platform – call today for a quote.
Inline Machine Monitoring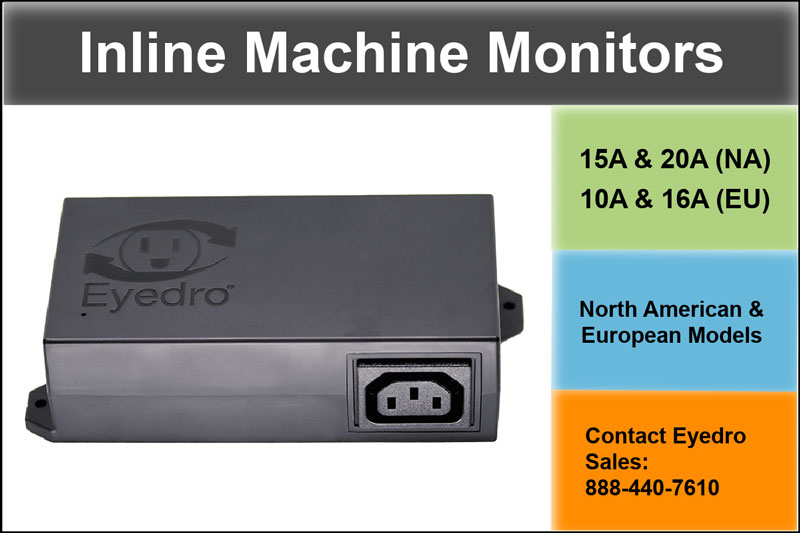 Cloud-Based Intelligent Software & Reports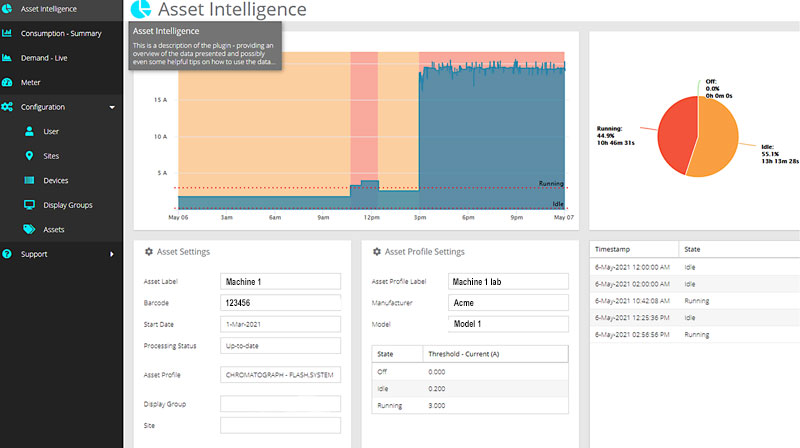 Dashboard Shows Real-Time Amps, Voltage, PF & kW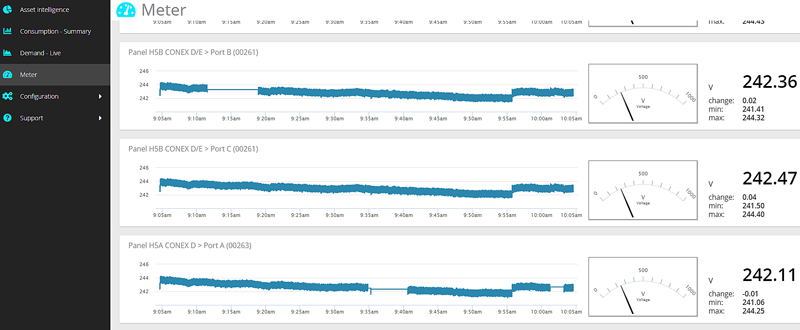 Lab Equipment Monitoring with Eyedro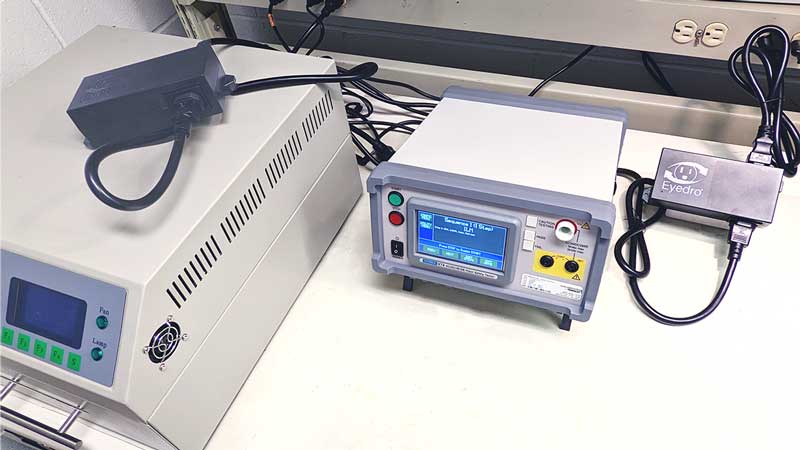 15A WiFi Inline Machine Monitor
(ILM-W-15A-NA)
20A WiFi Inline Machine Monitor
(ILM-W-20A-NA)
15A Mesh Inline Machine Monitor
(ILM-M-15A-NA)
20A Mesh Inline Machine Monitor
(ILM-M-20A-NA)
Call for a Demo Today:
888-440-7610
Other Solutions include:
Air Conditioning and Lighting rebates
Adding EV Chargers to your Condo