MyEyedro Rates Configuration
MyEyedro Rates configuration allows you to customize your MyEyedro account with your electricity rates. Select from Fixed, Time-of-Use or Tiered options. Set fees such as tax, flat per bill fees, and $/kWh charges. Create multiple Bill Profiles for different locations and assign them to Display Groups.
There are direct links from the MyEyedro cloud pages to the MyEyedro user guide for help on any of the Configuration menu items.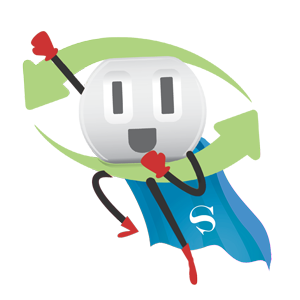 Customize MyEyedro with your electricity rates
Create Bill Profiles for multiple rate structures
Assign a Bill Profile to a Display Group  
Energy Monitoring Made Easy
Unlock advanced alerts, asset intelligence, asset profiles, advanced reports, RETScreen Integration, and more with a MyEyedro Pro license.