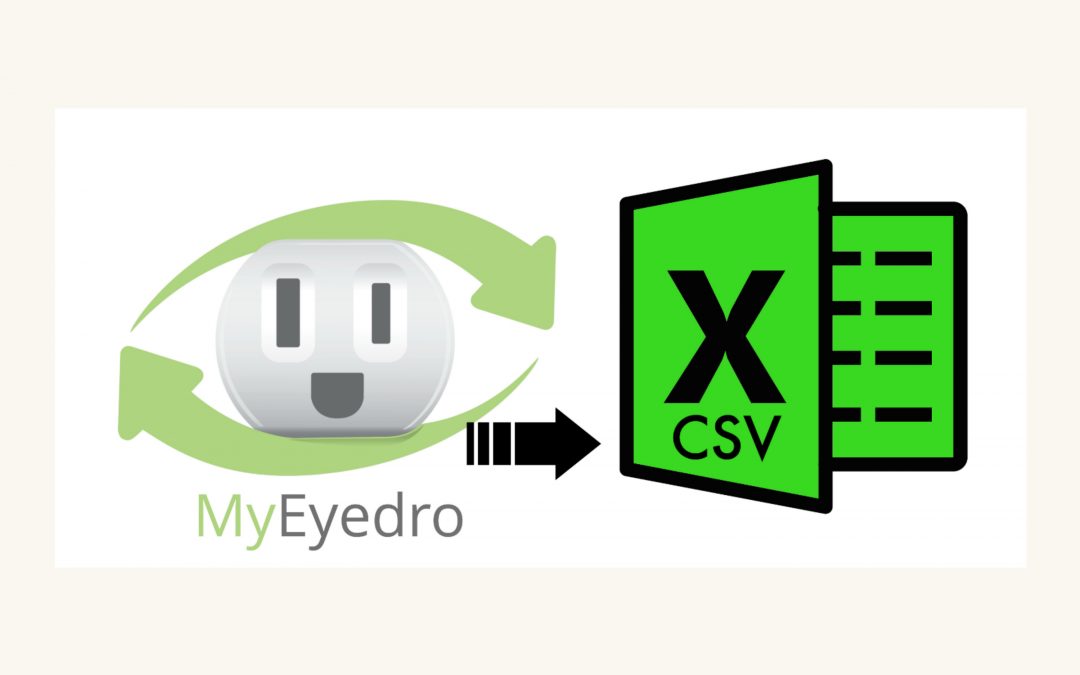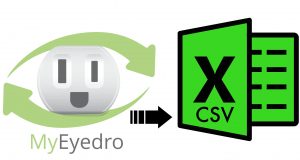 Your Energy Data – How to Export to Excel
Did you know? It is possible to easily export to Excel by following 3 easy steps:
After logging into MyEyedro:
Click on the Gear (top right) → Click on Devices. Under DETAILS FOR: Home (or desired Display Group) → Click on Export.
Simply choose the timeline of data you want (preselected or by date range), your data-type e.g. Daily and then → Click on Export.
A CSV File will be created, and you will be able to view your data in a spreadsheet.
Bookmark this information from our User Guide
For more information on Home Energy Monitoring please visit Eyedro