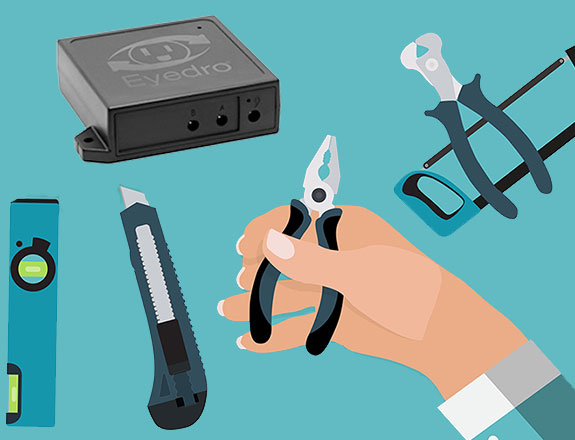 Dads Dig Saving Electricity
Give Dad the gift of energy savings he will appreciate every day of the year!
What can Dad do with an Energy Monitor from Eyedro?
Check real-time electricity data
Find out where the energy hogs are in the home
Know if you turned off the lights even if he is out on the golf course
Set up cost and consumption reports that are automatically sent to his email
Configure electricity rates and view Bills information
Export data to Excel
View historical energy data to see his cost savings efforts bear fruit over time
Energy Monitoring Made Easy
MyEyedro is Eyedro's cloud software interface.  MyEyedro allows you to check your energy usage data from anywhere with your phone, tablet or any connected device.  In conjunction with your Eyedro hardware, MyEyedro helps you to:
Identify Inefficiencies stemming from energy use habits and specific appliances
Reap Financial Benefits over time
Cultivate Awareness of your family's electricity use habits so you can make positive changes
Super Eyedro says:
Dads Dig Energy Savings!
And hey – turn off the lights!