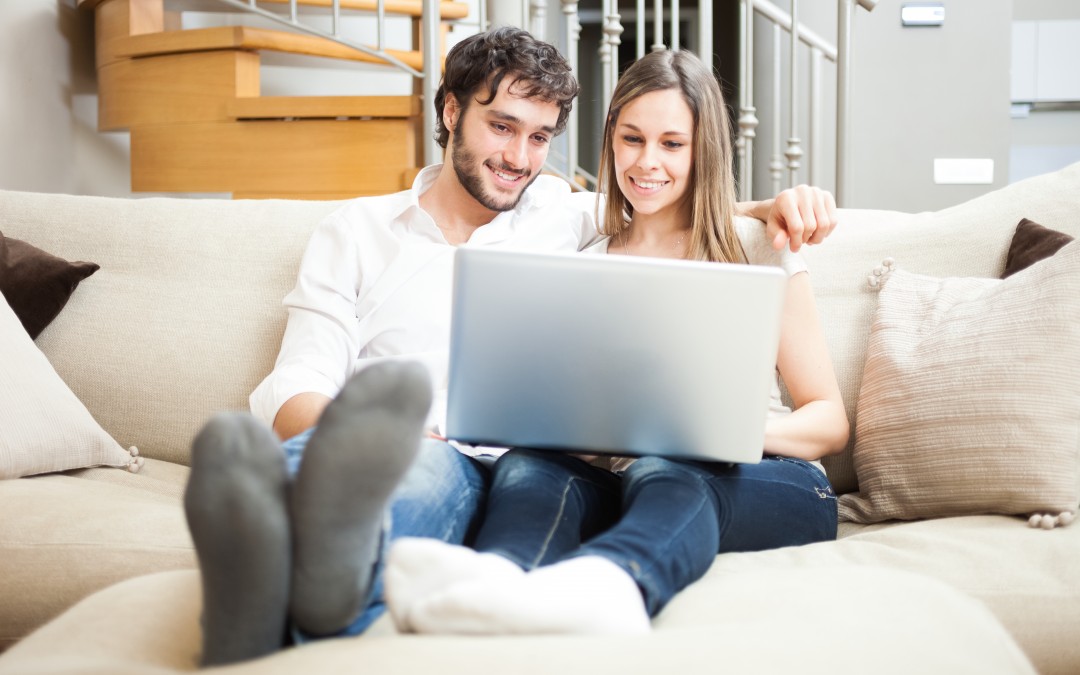 Home Security on the Go with Eyedro Real-Time Electricity Monitoring Systems 
Bob and Trudy originally purchased an Eyedro electricity monitor to help keep an eye on their hydro usage and costs. This was especially important since they liked to travel a lot and wanted the peace of mind of knowing how much electricity their home was consuming while away.  Eyedro real-time electricity monitoring provided Bob and Trudy with home security on the go!
This past winter Bob and Trudy were wintering in Arizona. It was a typical morning for Bob, he was reading the paper and checking MyEyedro to see how much electricity his Canadian home had used the previous couple of days.
To Bob's surprise he noticed that each morning at about 9AM there was a large spike in electricity usage. After a few more days of this pattern, Bob decided to phone up a neighbor and ask if they could pop by the house the next morning to see which appliances were automatically turning on.
The next day Bob's neighbor ventured over, on a mission to discover which appliance was the culprit. The neighbor went from room to room, listening for the whirrs and hums of sump pumps, fridges and clocks but couldn't find anything out of the ordinary. Just as the neighbor was about to give up he decided to check the backyard.
Looking towards the back, the neighbor could see that Bob's hot tub was open and someone was taking a soak. As it turns out, Bob had hired a contractor to complete some work while they were away. The contractor was using the hot tub each morning before getting on with his work.
With Eyedro, Bob and Trudy were able to keep control of what was going on in their home, even when they were miles away.