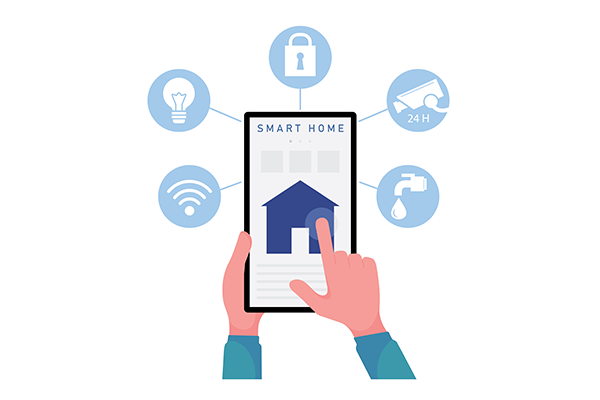 Smart devices are becoming the norm in today's connected world. From smartphones and self-driving cars to a light switch you can control over the internet; or even better, an outlet that can turn itself off when your electricity bill for the day is astronomically climbing in cost.
When you are at home you can control your smart devices with convenient voice commands.  Ask Amazon Alexa or Google Home for your MyEyedro energy usage data.
What about your devices that aren't "smart"? – you can use smart plugs to turn them into connected devices!
Safety and Security
Smart devices that can be accessed remotely as needed create an added layer of security for you and your home.
Security cameras
Exterior lights – for your safety and a safe, well-lit neighbourhood
Interior lights timed to come on while you are away help to deter prowlers
Door locks
Smoke detectors
Carbon monoxide (CO) detectors
Water leak detectors
Smart Home Tech Gadgets to Fulfill Every Need is a great resource that highlights a range of smart devices currently available and tips on how you can use them.
Smart home automation allows you to control your smart connected devices remotely when you are away from home.  Automations can be set to control and time your devices.  You can create automations that can turn on your lights at a certain time of day, which can protect your home when you are on vacation.  Setting your exterior lights to turn on at dusk enhances safety for you and your neighbourhood.  You could also create automations that would turn off devices such as heaters or pool pumps during the times of the day when energy costs peak.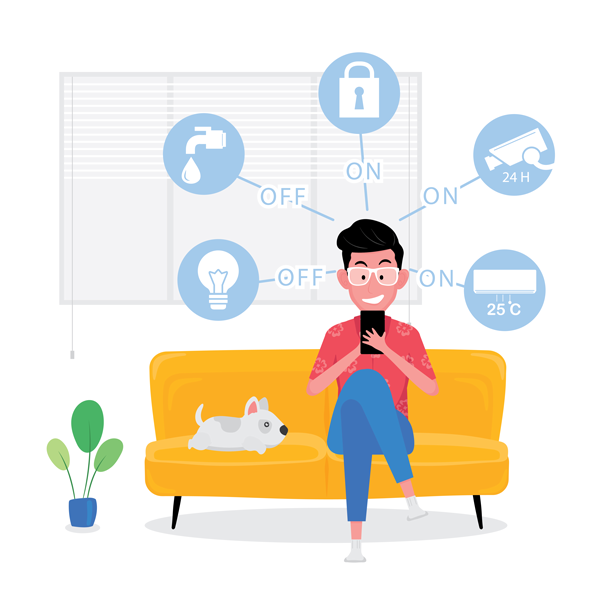 Energy Efficiency
Take advantage of your smart home devices and smart home automation to time and run your appliances for maximum energy savings.
Eyedro has stepped up as a partner to make the transition between home energy monitoring and user access seamless. Purchasing and installing an Eyedro Electricity Monitor is already a great idea to get an understanding of your home energy usage in real time from anywhere. However, what if you're a busy person, your hands are always full or you just don't have time to log into the MyEyedro Cloud service when you need to? Being newly updated and freshly integrated with Amazon, Google and Samsung SmartThings, you can link your MyEyedro service to your Assistant devices and just by saying "Talk to MyEyedro" you'll be able to ask for some common insights without lifting a finger. Some sample functions of the integrations are "Get Highlights", "Get Demand", "Get Demand Changes" and "Get Bill Estimate".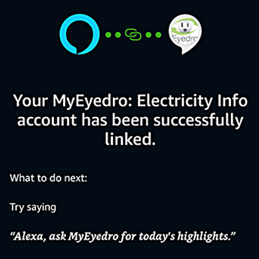 Amazon Alexa Integration 
Access your electricity information through your Amazon Echo simply by saying, "Alexa, ask MyEyedro …"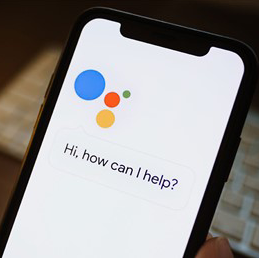 Google Assistant Integration 
Access your electricity information through your Google Home simply by saying, "Ok Google, talk to MyEyedro."
Energy Monitoring Made Easy